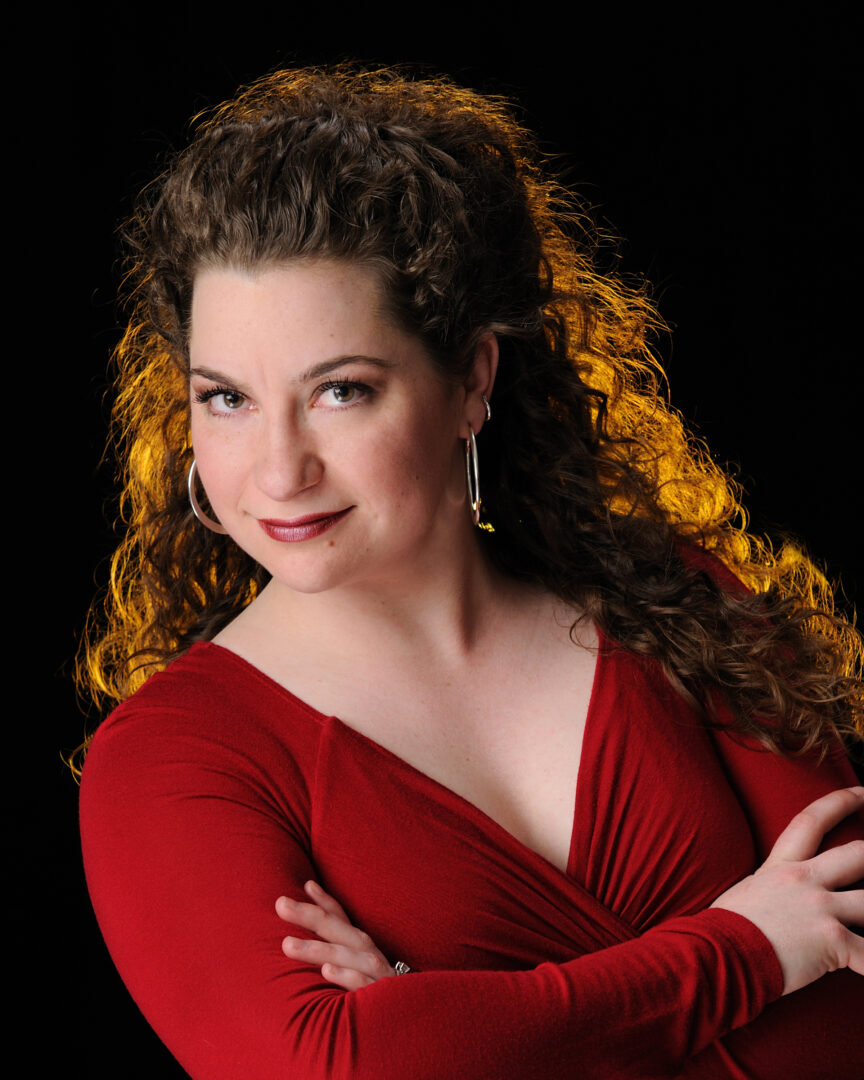 Dr. Ellie Shattles, mezzo-soprano and collaborative pianist, is thrilled to join the 2023 Colorado Vocal Institute for her fourth season. Dr. Shattles received her D.M.A. in Opera Performance from The University of Texas, and also holds a B.M. and M.M. in Vocal Performance from Baylor University, where she maintained her side business as a Collaborative vocal pianist. Her recently performed opera roles include Dinah (Trouble in Tahiti), Jo (Little Women), Lucretia (Rape of Lucretia), Baker's Wife (Into the Woods), Mme de Croissy (Dialogues of the Carmelites), and Maddy (Three Decembers). From 2014-2019, Ellie was a Voice Faculty Member and Theory lecturer for the Boston University Tanglewood Institute Young Artist Vocal Program. Dr. Shattles enjoys teaching private voice lessons, coaching musical theatre students and accompanying/music directing many musical theatre productions in the Austin area. Her recent musicals include Next to Normal, and The Last Five Years with Ground Floor Theatre and Deaf Austin Theatre. Ellie has also directed Beauty and the Beast for St. Stephen's Episcopal School and is directing The Lightning Thief: Percy Jackson in the 2023 season. Finally, Dr. Shattles has performed with the Alchemy Theatre assistant music directing Mack & Mabel and will be music directing and playing The Baker's Wife for their 2023 season. She lives in Austin with her wonderful husband John, cat Clara, and two Chihuahuas, Mulder and Scully.
 

Lee Ann Scherlong: Acting
Lee Ann Scherlong: Native of Colorado, Lee Ann has worked professionally as a director, music director, theatre educator, actor, teaching artist and arts administrator for over 30 years. Lee Ann has worked extensively within the world of Theatre for Young Audiences and has a passion for providing opportunities for young people to learn the craft of acting, singing and to participate in the performing arts.
Organizations Lee Ann has worked with include Fort Collins Children's Theatre, Northglenn Youth Theatre, Cherry Creek Theatre, Neighborhood Music School, Aurora Fox, Factory Five Five and Vintage Theatre Productions. Youth productions directed include Seussical, Alice in Wonderland (play), and Wizard of Oz. Youth theatre productions music directed include Joseph and the Amazing Technicolor Dreamcoat, Honk!, the Musical, Sound of Music, Thoroughly Modern Millie, Freaky Friday, Cinderella, and Frozen Jr.